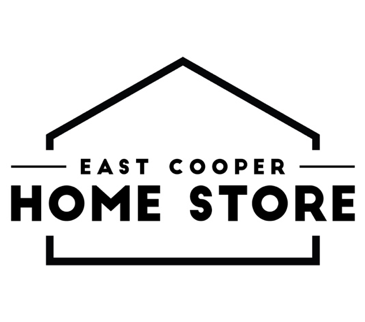 East Cooper Home Store is a retail partnership that supports East Cooper Habitat for Humanity.  East Cooper Home Store accepts donations of furniture, appliances, and construction materials.  These items may be tax deductible so please check with your tax advisor.
Donated items are then resold to the public and proceeds are used to build East Cooper Habitat for Humanity homes in our community as well as support local mission projects through Seacoast Church.  These organizations include: East Cooper Community Outreach, East Cooper Meals on Wheels, One80 Place, Lowcountry Food Bank, My Sister's House, Hope to Home Furniture Resources for Veterans and more.  
To schedule a free pick-up, call 843-849-8002 today!
Hours of Operation:
Monday - Saturday - 9:00 a.m. – 6:00 p.m.
Sunday - Closed
For Additional East Cooper Home Store Information:
(843) 849-8002
eastcooperhomestore.com
email
How to Find the East Cooper Home Store:
469-C Long Point Road
Mount Pleasant, SC  29464
Other Store Locations
If you are unable to find the item you are searching for at our location, please consider supporting one of the other four stores that are affiliated with Habitat for Humanity in our area.  Each store is independently run and the proceeds benefit their affiliate.  Contact each location directly for hours of operation and directions.
Charleston Habitat for Humanity ReStore
731 Meeting Street, Charleston, SC  29403
(843) 579-0777
 
Dorchester Habitat for Humanity ReStore
101 Greyback Road, Summerville, SC  29483
(843) 871-1159
 
Habitat for Humanity of Berkeley County ReStore
1 Belknap Drive, Goose Creek, SC  29445
(843) 572-9191
 
Sea Island Habitat for Humanity ReStore
3304 Maybank Highway, Johns Island, SC  29455
(843) 559-4009