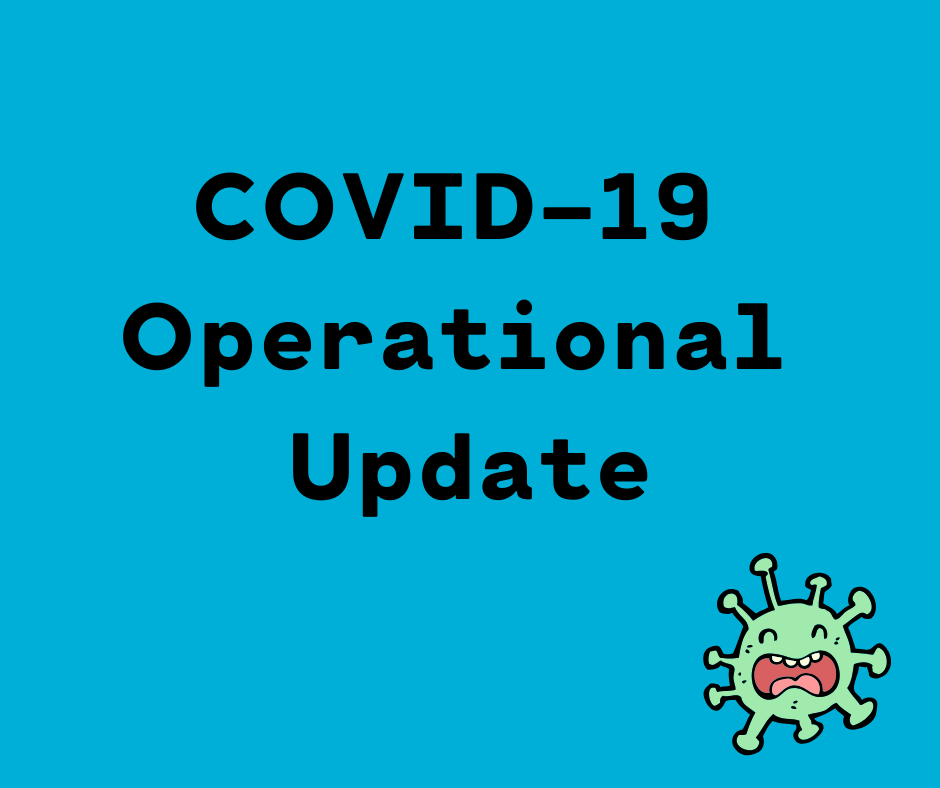 May 26th 2020 Update: In an abundance of caution, the East Cooper Habitat for Humanity build sites are still closed to volunteers.  Our administrative office has reopened with our staff practicing safe social distancing.  The East Cooper Home Store is targeted to reopen on June 15th. 
Follow us on Twitter, Facebook and Instagram to receive the latest updates.
For more information on COVID-19 visit the World Health Organization or the Centers for Disease Control and Prevention.